environment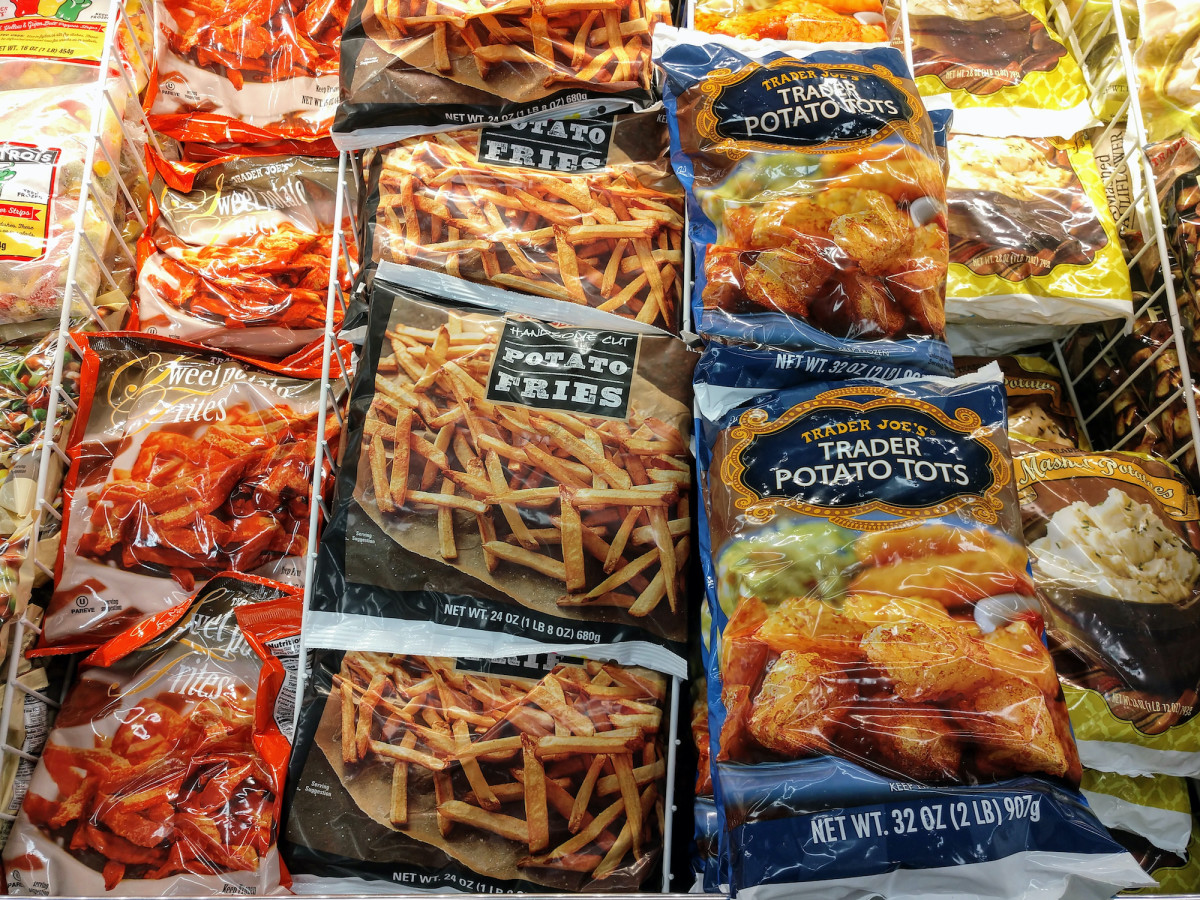 Article: Spirit Airlines Isn't the Most Hated Company in America
https://flip.it/u9ysy1
3000, environment, esg, reputation, Rankings
NYTimes: They Fled San Francisco. The A.I. Boom Pulled Them Back.
https://ift.tt/4yZFlYc
esb8, ch3, environment, innovation, culture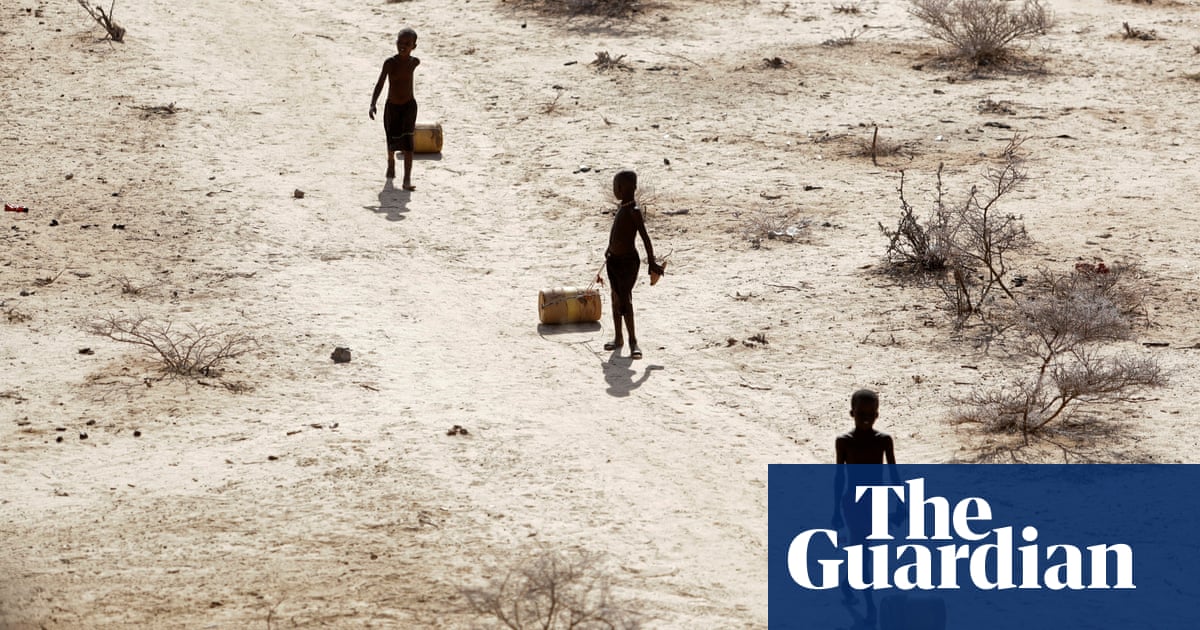 Earth's health failing in seven out of eight key measures, say scientists
https://ift.tt/LmEVh0a
3000, CH2, environment, problems, crises, earth
These are the 9 least expensive states to start a business—none of them are in the northeast
https://ift.tt/7qhMrC4
esb8, ch1, ch3, environment, taxes, costs, comparison, Rankings
Soaring SUV sales make it harder to hit climate goals
https://ift.tt/f1Xj5Yx
3000, ethics, problems, contrarian, pollution, environment, cars
Herman Daly, 84, Who Challenged the Economic Gospel of Growth, Dies
https://ift.tt/WCPkzZe
esb8, ch3, environment, greenentrepreneurship, StartupEcology, economic-development, economics
NYTimes: China Banished Cryptocurrencies. Now, 'Mining' Is Even Dirtier.
https://nyti.ms/3t6Y2kY
3000, crypto, environment, problems, ethics
How Oklahoma Became a Marijuana Boom State
https://ift.tt/3noeKKP
esb7, innovation, innovation&entrepreneurship, marijuana, vignette, ch3, environment