IP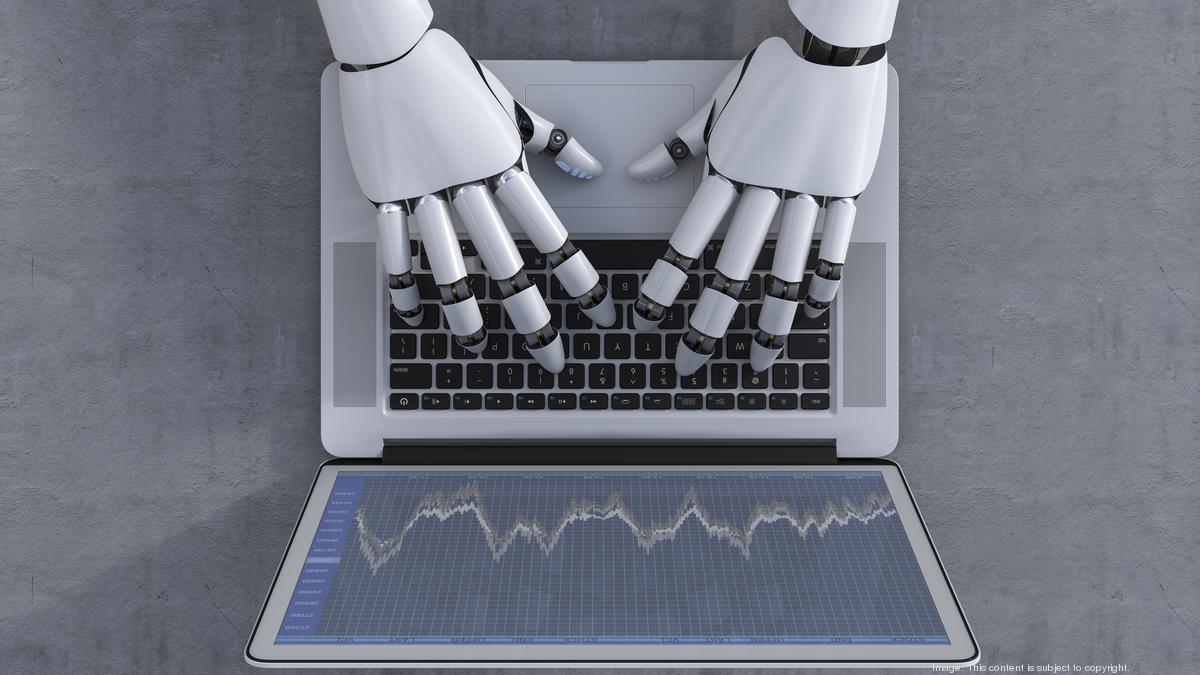 Can your business own material generated by ChatGPT? What this Milwaukee IP attorney says.
https://ift.tt/VrOXacz
6210, esb8, ch17, Legal, IP, copyright, patent, ownership, AI, chatGPT
SLU Intellectual property ownership policy
https://ift.tt/h6a1Q7d
6210, IP, ownership, policy, SLU, SLUstudent, student, studententrepreneurs
jim butler kia power of the vest commercial – Google Search
https://ift.tt/8NfVgdW
6210, esb8, CH10, ch17, IP, intellectualproperty, trademarks, logos, strategy
NYTimes: May 'Bad Spaniels' Mock Jack Daniel's? The Supreme Court Will Decide.
https://nyti.ms/3uIi32J
esb8, ch17, Legal, IP, image, confusion
NYTimes: Backing Lindt, Swiss Court Orders Lidl to 'Destroy' Its Chocolate Bunnies
https://nyti.ms/3SlKCgp
esb8, ch17, IP, trademarks, infringement, Legal, Switzerland

An Artist Explains What "Great Artists Steal" Really Means
https://ift.tt/9lcHZ78
esb8, ch3, ethics, plagiarism, copycats, theft, IP, intellectualproperty, quote
Almost Timely News, 10 April 2022: Ownership, Women-Owned Agencies, Leadership Q&A – Christopher S. Penn – Marketing Data Science Keynote Speaker
https://ift.tt/LZRsVBr
esb7, 6210, ch17, IP, intellectualproperty, branding, assets

Patent Databases: 12 Best Free and Paid Search Platforms – GreyB
https://ift.tt/vWP9Y3A
esb7, ch17, IP, patent, database, free, comparison
Israeli woman sues after unwittingly inspiring a sex doll | The Times of Israel
https://ift.tt/334mtXu
esb7, ch17, IP, lawsuits, image